Complete Film Production Services
The Kingdom's Premier Production Company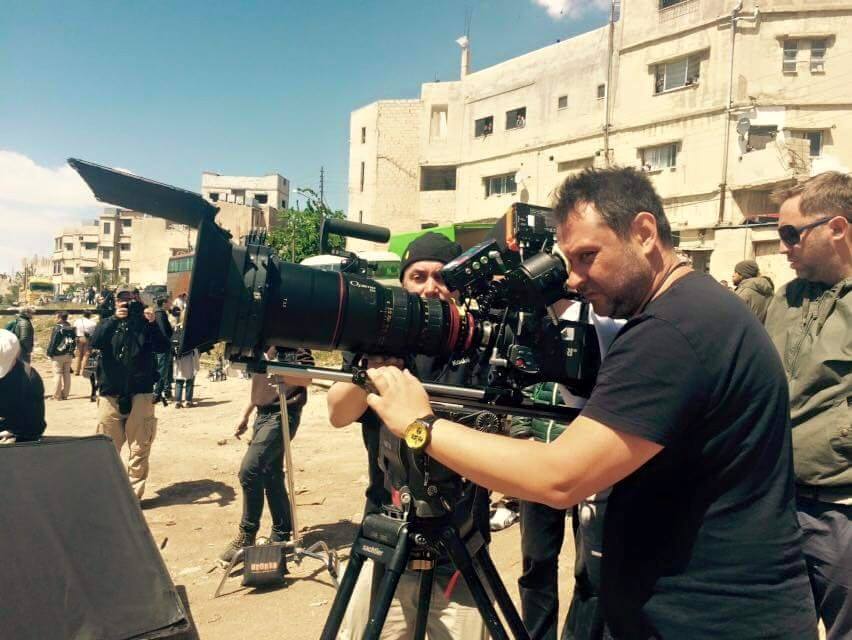 Since 1996, Jordan Production Services has been assisting Jordanian and non-Jordanian film production companies in achieving the best results from their projects in Jordan.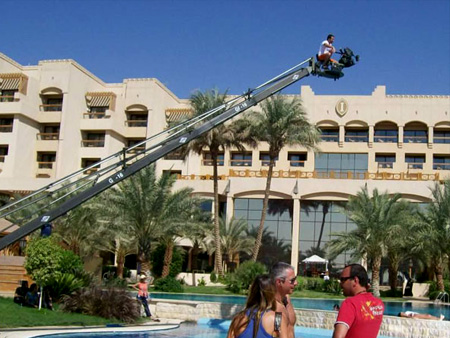 Whether in need of a helicopter, fabric, or anything in between, Jordan Production has some of the best suppliers, to ensure your crew gets the best equipment, every time.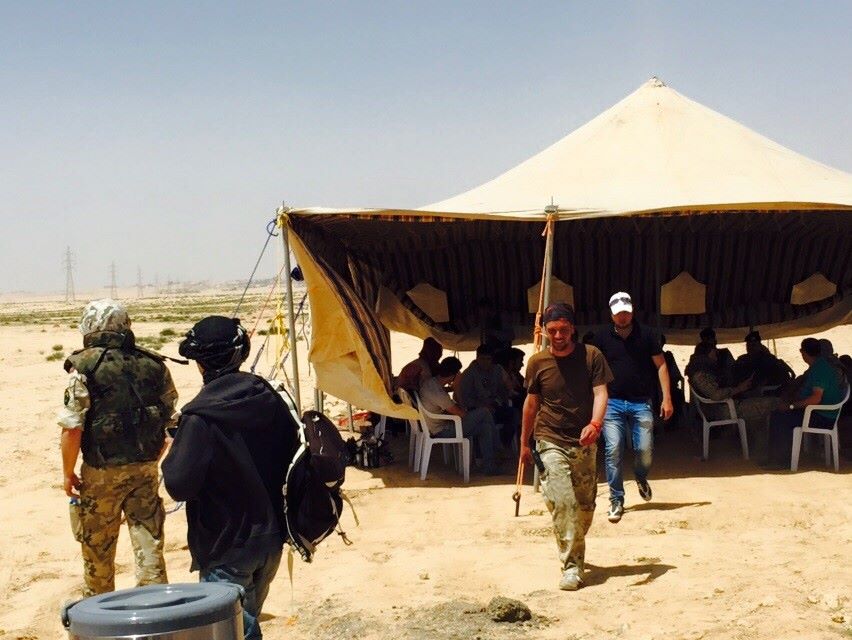 Hiring the right technical people for a film crew in Jordan is a major concern for film producers when they are planning a film. We know the right people, in the right place.
Trusted, Established, Professional
One Kingdom,
Many Locations
Tel:
+962 6566 6604
+962 6566 5004
Mobile:
+962 79 888 8388
Fax:
+962 6566 5003
Email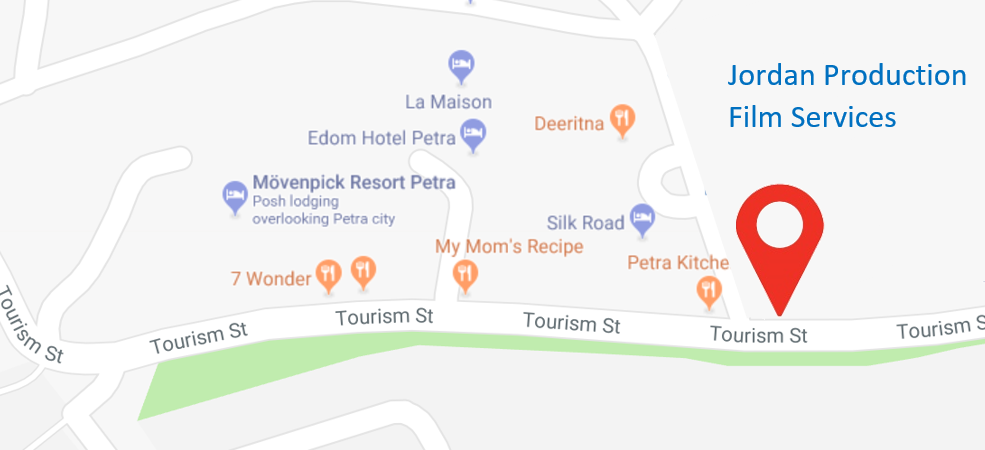 Jordan Production Petra Office
Tourism St, Wadi Musa, Jordan